At the rate at which pollution is increasing, soon we won't have a healthy environment to live in. Pollution is also causing climate change. The depletion of our natural resources is another concern.
It is our responsibility to protect the environment and make the earth a better place to live in. We should think about our future generation and act responsibly.
Nowadays, many businesses focus on sustainability. They have sustainable business practices in place. If you want to adopt such practices in your business, then here is a guideline for you.
Go paperless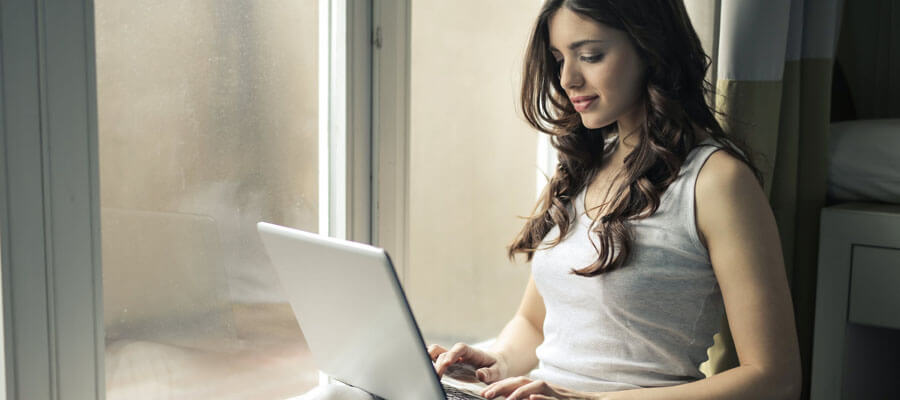 A lot of paper is wasted every day at the office. Printing documents, letters, memos, invoices, and others use up lots of paper. This paper eventually ends up in landfills. Instead of using paper, you can exchange documents electronically.
You can send letters and memos to employees or suppliers via email. You can also send customers electronic invoices.
Collaborate with similar mindsets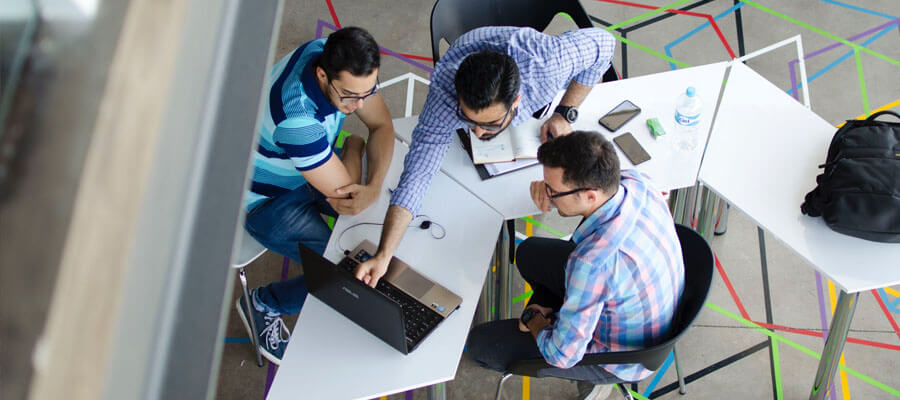 You should collaborate with suppliers and other companies that also have sustainable business practices. That way you will be encouraged to continue doing business this way and won't face too many obstacles.
This way you will support each other in contributing positively to the environment.
Green office space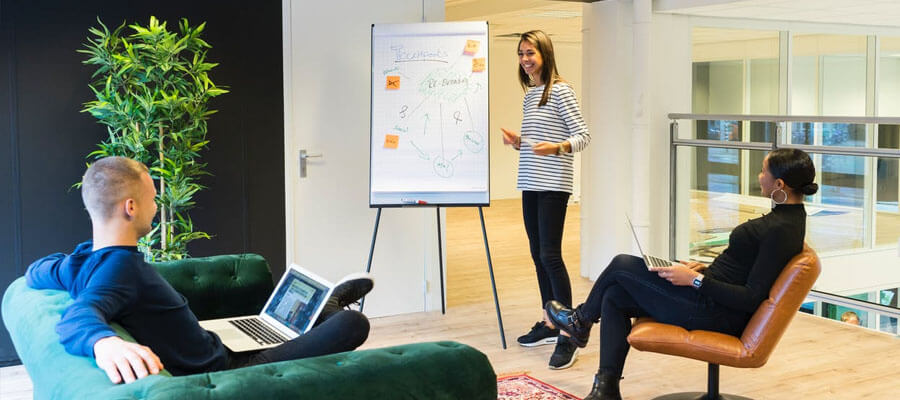 You should consider renting a green office space. These offices consume less energy, so your overheads will decrease. You can choose an office space near a bus stand so that employees can use the bus instead of a car to commute. That way there will be less carbon monoxide emissions.
Use green energy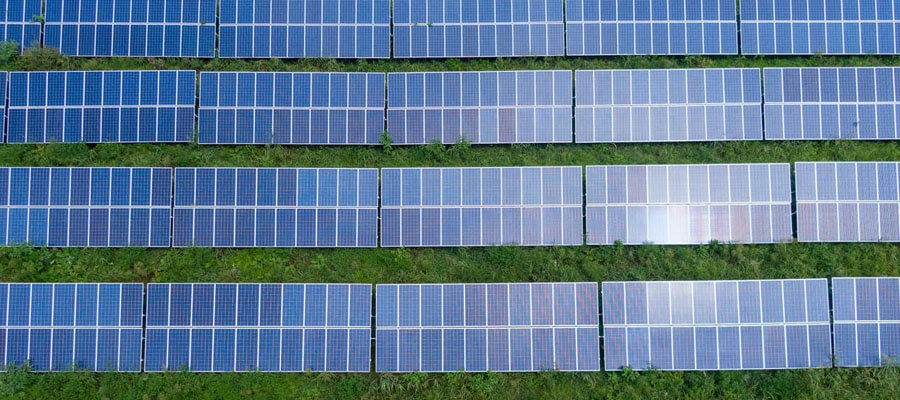 Many corporations have started incorporating green energy, like solar or wind energy. That way you won't be using up the natural resources and can protect the environment. If you advertise that you use renewable energy for your business, it will improve brand awareness.
Set up a recycling unit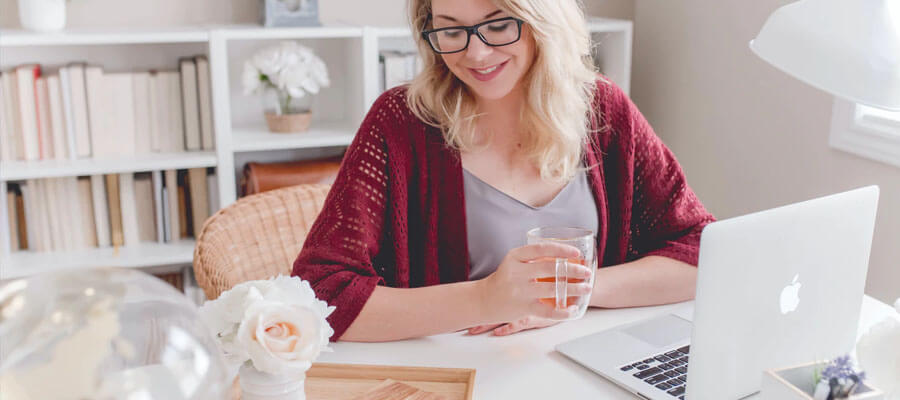 You should have a recycling unit in your office so that you can recycle paper, electronic items, bottles, and other things. This will reduce waste and save you a lot of money.
Use used items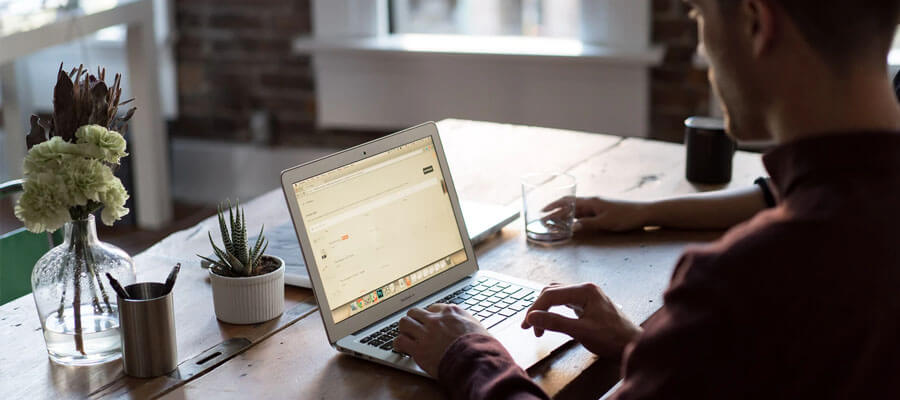 Instead of purchasing new furniture or other things for the office, you can buy used or refurbished items. You can visit a nearby thrift store to buy used office tables, chairs and other furniture. That way you will be saving money and reducing waste.
Encourage green behaviour among employees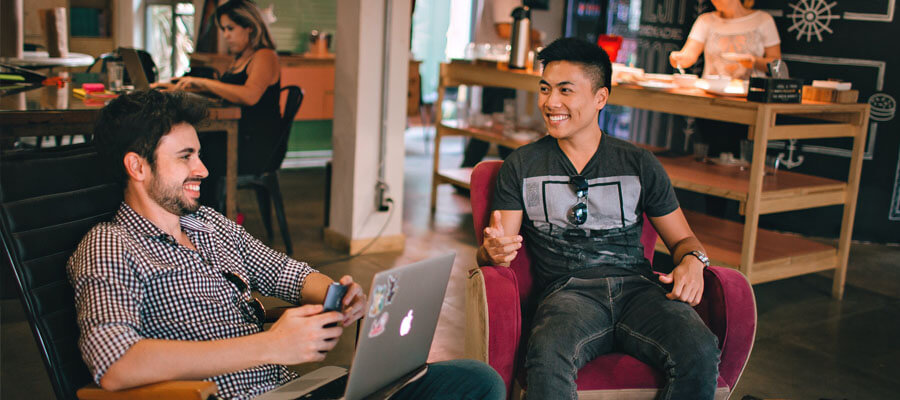 Employees should comply with the company rules about sustainable business practices. You should encourage employees to use the paperless mode of communication. They can come to the office by bus, train, or shared cab service instead of bringing their car every day.
Meetings can be conducted via Skype or other forms of video conferencing instead of travelling miles to a specific location.
It will take some time to get adjusted to the new working environment and following the different business practices. But you will get used to it. You will be able to improve the condition of our environment if you follow this guideline.
---