For long term profitability, businesses must move towards sustainable business practices. While many are still in a dilemma about it, many companies have already shifted to this new business practice. Here are some notable companies.
PepsiCo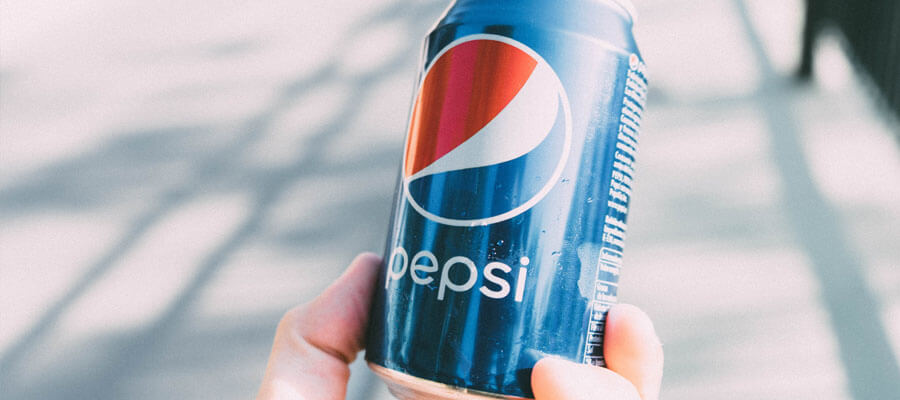 PepsiCo has incorporated sustainable business practices in its annual business plan since 2005. One of their major goals is to reduce the amount of fat and sugar in their products. They also plan to do their packaging using 100% recyclable materials. They will also ensure that their waste production is cut by 50%.
Christy Dawn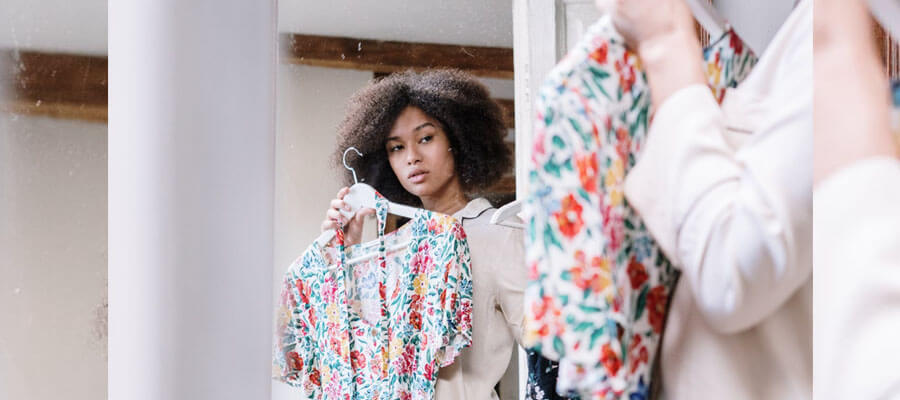 This company creates dresses from deadstock fabrics. These fabrics are whatever is lefts left on sewing tables after production. They have stopped using polythene bags and instead use wooden boxes to deliver their products to customers.
Brown-Foreman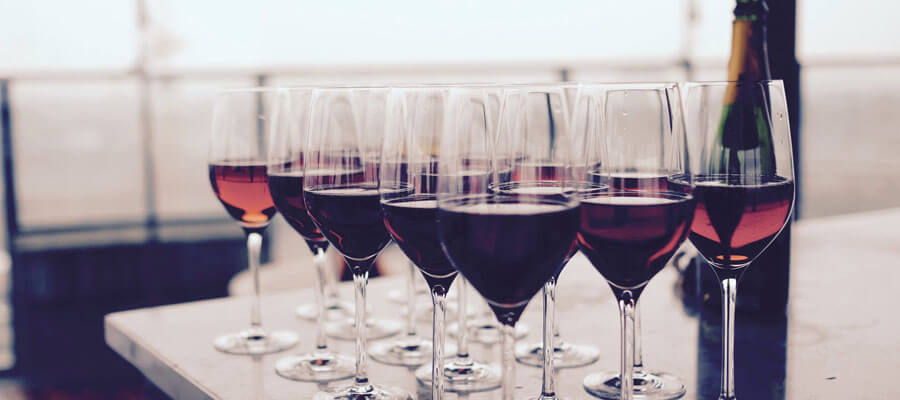 This is a well-known brand for distributing wine and spirits. In wine production, they use water-intensive and climate-sensitive ingredients. They form partnerships with companies that practice sustainability.
Nike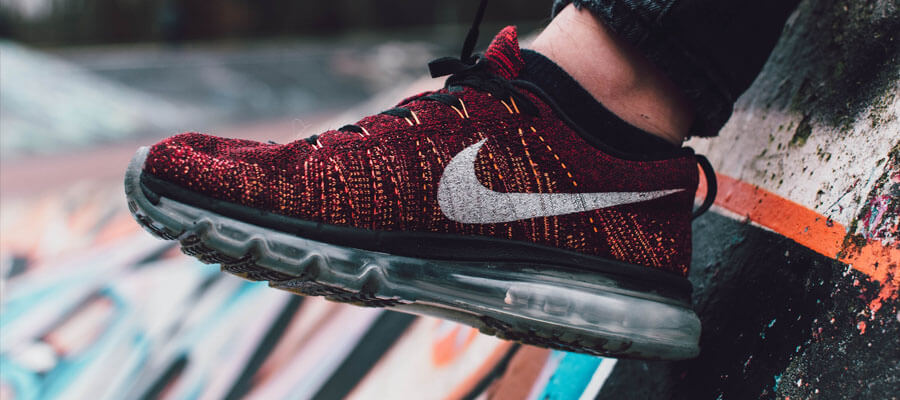 This renowned sports brand uses a sustainable design that reduces their carbon footprint. They are very concerned about protecting the environment and they partner with companies that also think the same way.
Ford Motor Company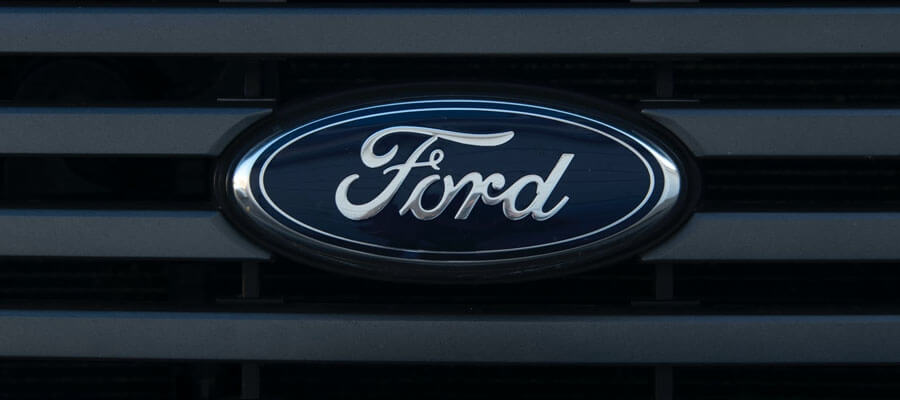 Ford uses renewable materials in production. By the year 2035, they plan to use renewable energy in their manufacturing plants. They have already reduced the amount of waste and water consumption considerably. In the workplace, they promote diversity and support women and minorities.
Ben & Jerry's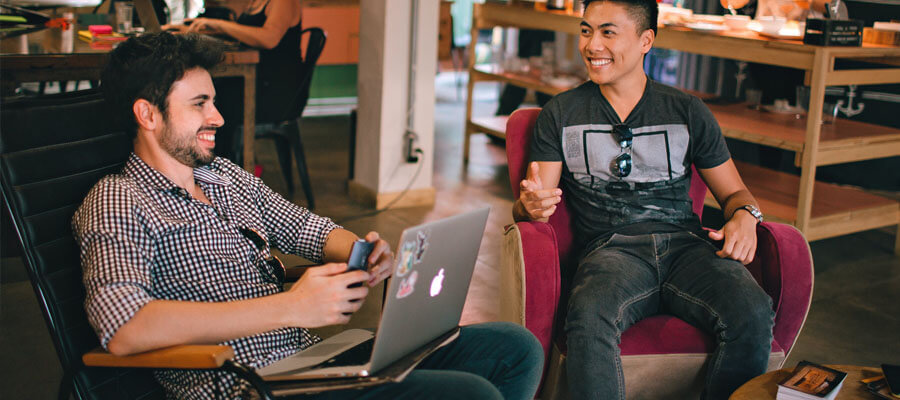 For many years this company has been supporting sustainability. They have a carbon offset program in place. They have efficient manufacturing processes and supply chains which reduces carbon footprints.
They carry on campaigns to promote sustainability. Their products are made with non-GMO ingredients.
Bank of America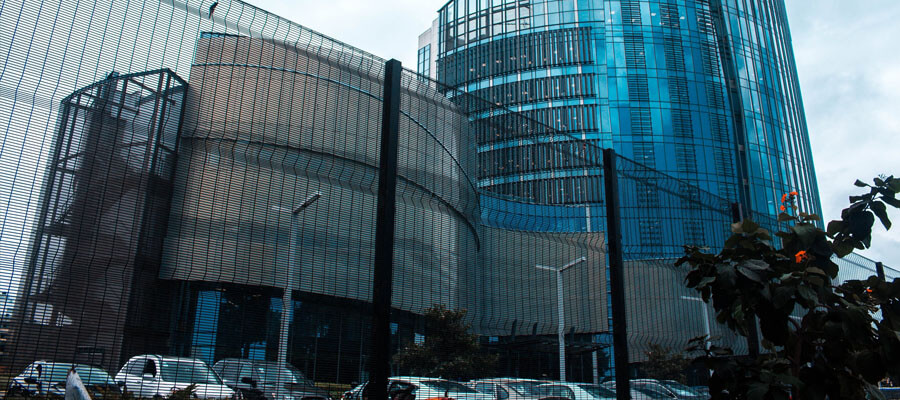 Bank of America encourages its clients to invest in sustainable projects. The company always looks for the opportunity to support environmentally friendly initiatives. This year's goal has been to reduce water consumption and waste production. These businesses have set an example of how companies can adopt sustainable business practices and remain profitable. We should follow in their footsteps.