If you have a business, you should consider moving to sustainable and green business practices. This will not only reduce your expenses but will also protect the environment. Here are some blogs that can help you to understand more about such business practices.
GreenBiz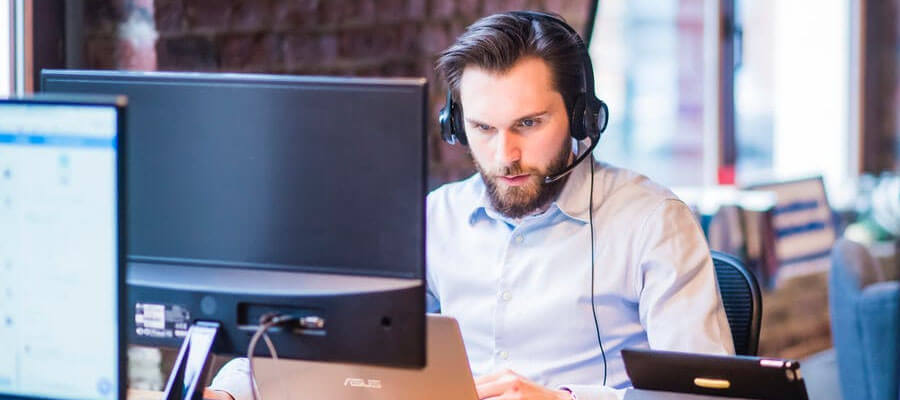 In this blog, you will find content on sustainable business practices. You will learn how to combine environmental responsibility and best business practice.
Business Green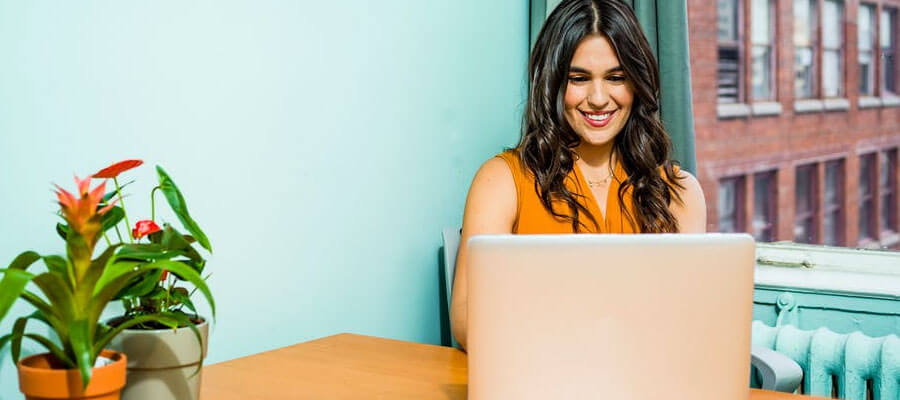 This blog explains how businesses can adopt green practices to cut costs and also improve their brand awareness. Here you will get the latest news and analysis of green business practices.
Green Business Bureau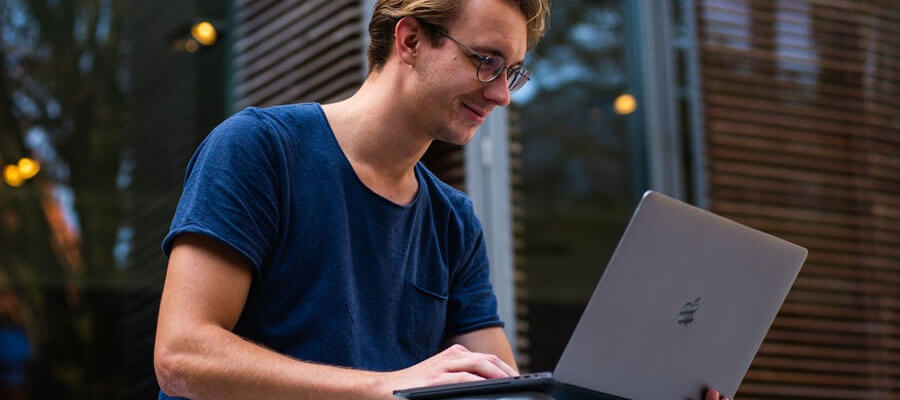 This blog provides businesses with the roadmap to becoming eco-efficient. You will learn about companies that have adopted these practices. Here you will get advice on green business practices.
Association for Sustainability in Business Inc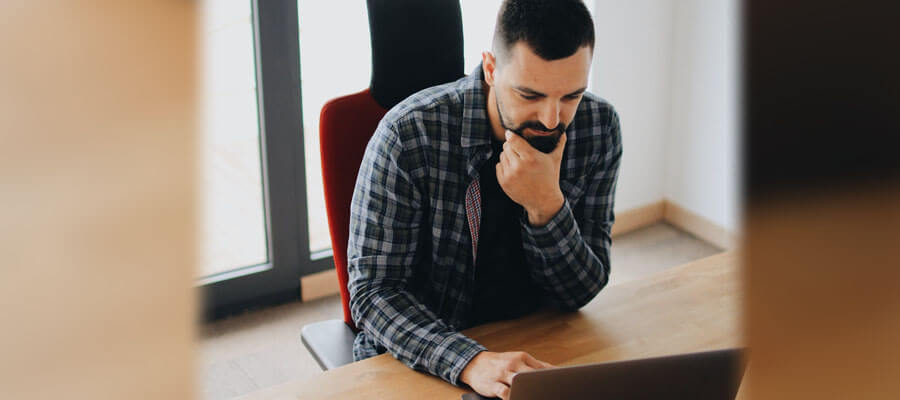 It is a platform where industry leaders and academics share knowledge about sustainability. Here you will find information about sustainable business practices.
Ecopreneurist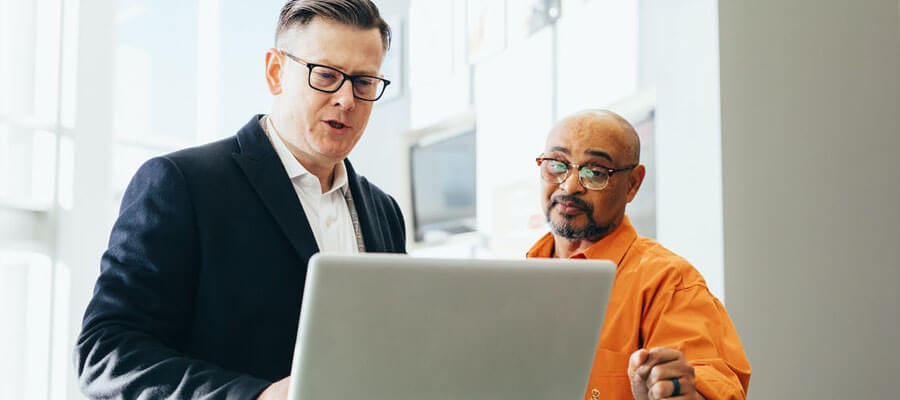 In this blog, you will get tools and ideas to start and grow your business in an eco-friendly way. You will know about the latest trends in sustainable business practices.
These blogs will help learn about the best sustainable business practices. Some of these blogs provide a detailed guide on how to incorporate these eco-friendly practices without hurting company profit.
You will learn about companies and industries that are already practicing green ways of working and know how they have become successful. These blogs are good resources to gain knowledge about green and sustainable business practices. Be sure to contact us if you have any questions!