Sustainability is a business that has become a necessity rather than a choice. Many businesses now have sustainable business practices.
Green conferences are held throughout the year globally to make people aware of how bad business practices can be harmful to the environment. Here we will discuss why businesses should consider sustainability.
Attracting investors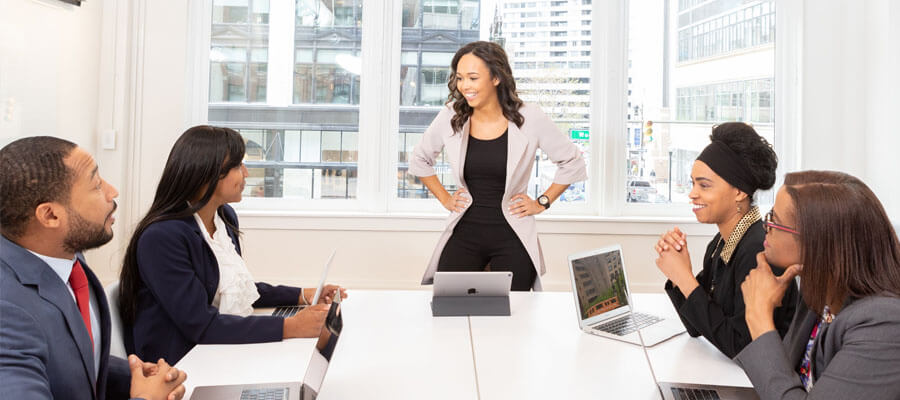 Many investors look for long-term profit. They are patient and are ready to wait for the best chance. By having sustainable business practices, you will be able to attract these investors.
Innovation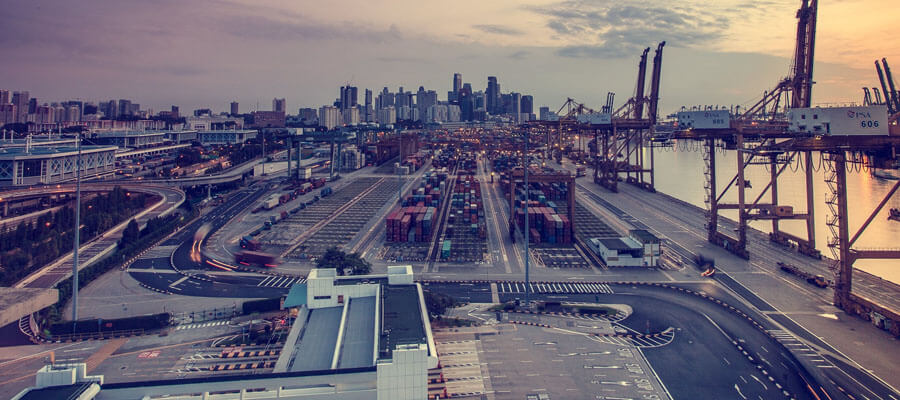 Adopting sustainable business practices requires innovation. You have to get rid of the age-old business practice and come up with something new. Innovation is always better, and it brings better results.
Cut costs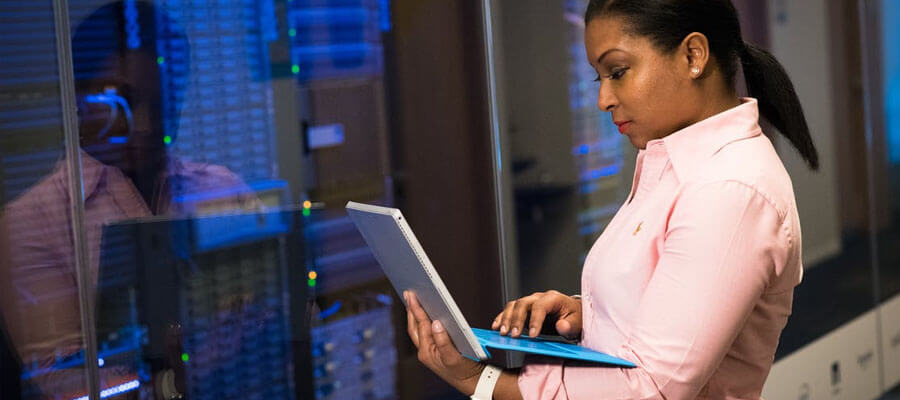 Sustainability will help to cut down business costs. For example, you will be using less energy, paper, or other things. Eventually, it will generate more revenue.
Attract young employees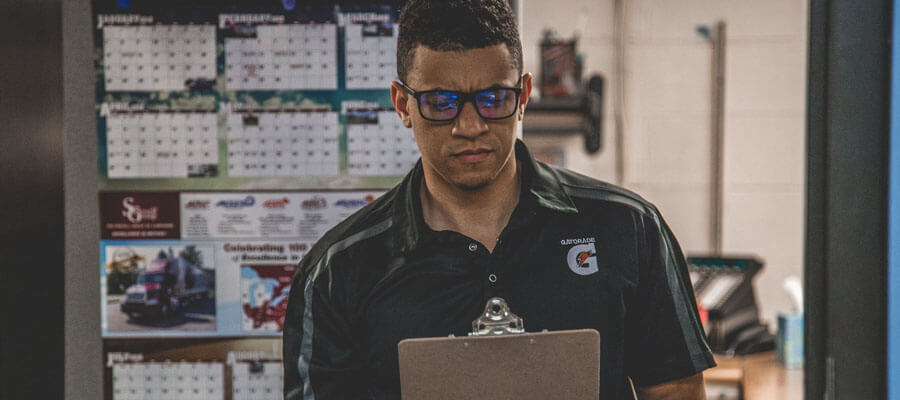 The young generation is more responsible for the environment. More young people will be eager to join a company that practices sustainability. Some are even willing to work for a lower rate. So, you can have a better workforce.
Allows protecting the environment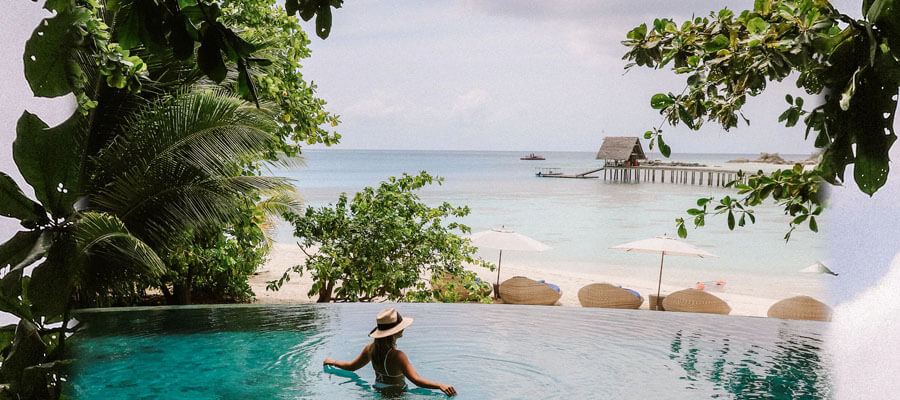 By adopting sustainable business practices, business leaders get an opportunity to contribute positively to the environment and correct the mistakes they had made previously.
As a business owner, you should also include sustainability in your business for creating long term value and employee satisfaction. You will be able to stand out from the competitors this way.
---