One of the best ways to learn about the latest research about the environment or to knowabout green business practice trends is to attend green conferences. In Canada, several such conferences will take place this year. Here we discuss these conferences.
Conference and Exhibition on Clean Energy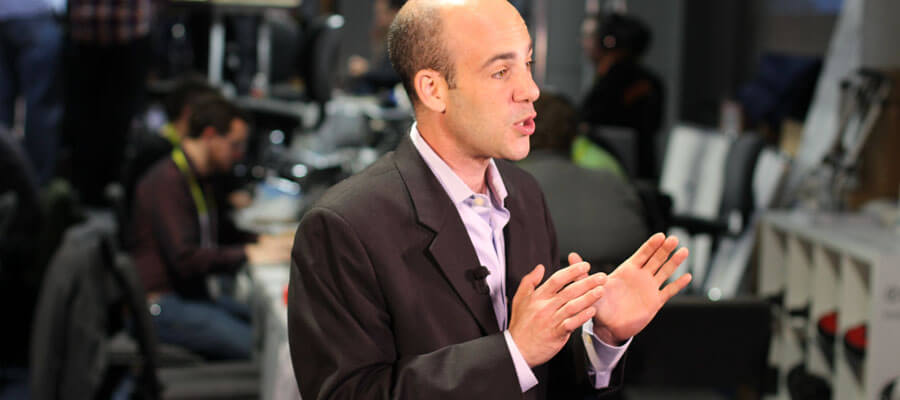 The event will take place in Ottawa this year. It is a yearly event that has been going on since 2012. In this conference, discussions are held about the developments in the clean energy sector.
Researchers, policymakers, and others involved in this industry will gather to discuss the innovations in this area. By attending this event, you will know more about clean energy, learn about the latest trends and know what you can expectin the future.
EECOM Environmental Education Conference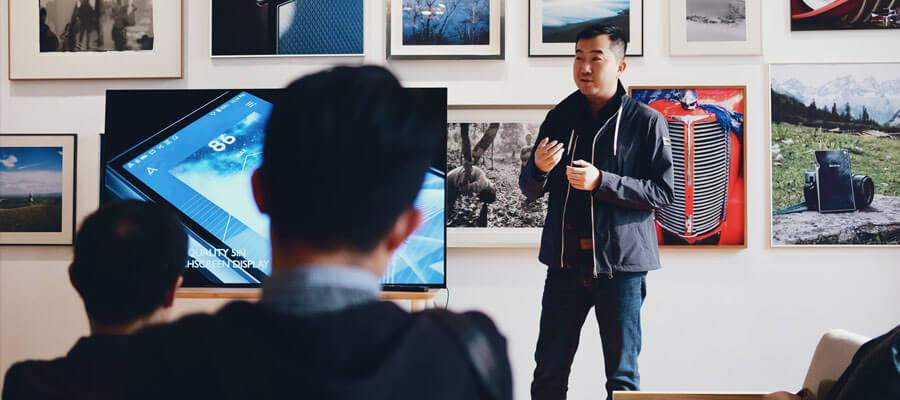 It is one of the biggest events in Canada for environmental learning. By attending this event, you will gain a lot of knowledge about the latest environmental developments. You will get a wonderful networking opportunity as well. The conference will take place in Toronto.
Energy Transition Summit North America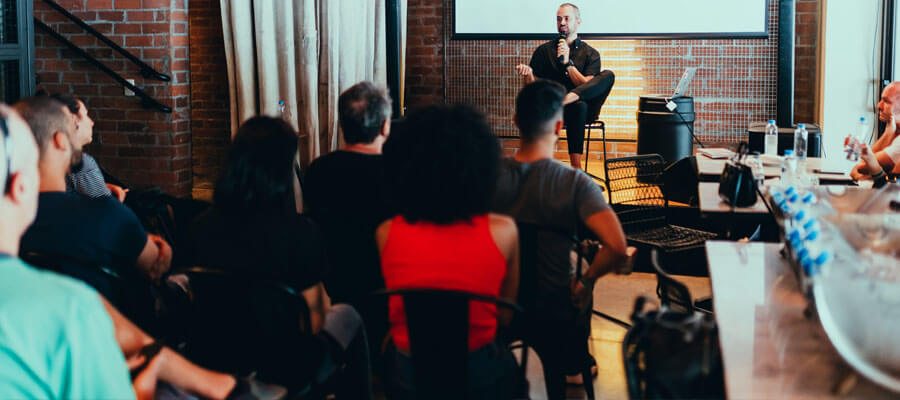 There will be discussions on how to decarbonize our economy. You will learn about clean energy sources as well as climate change and its impact on the environment. You will exchange ideas about forming a future energy eco-system.
International Conference on Green and Renewable Energy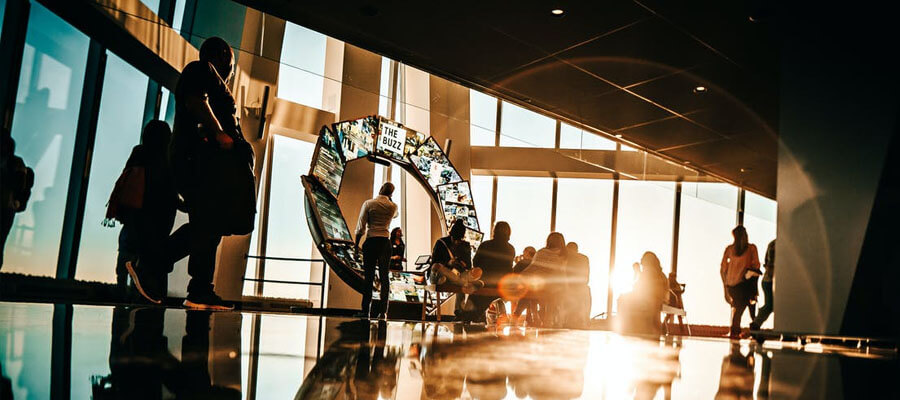 There will be speakers from around the world who will talk about renewable energy sources. You will know about the future of the energy sector and learn about the ongoing research being conducted. These conferences are worth attending as they address important environmental issues. You will be able to learn a lot about the environment and the challenges it is facing.
---